Moroccanoil
Eurovision 2022: "and the winner is... Moroccanoil!" on stage with all the participants!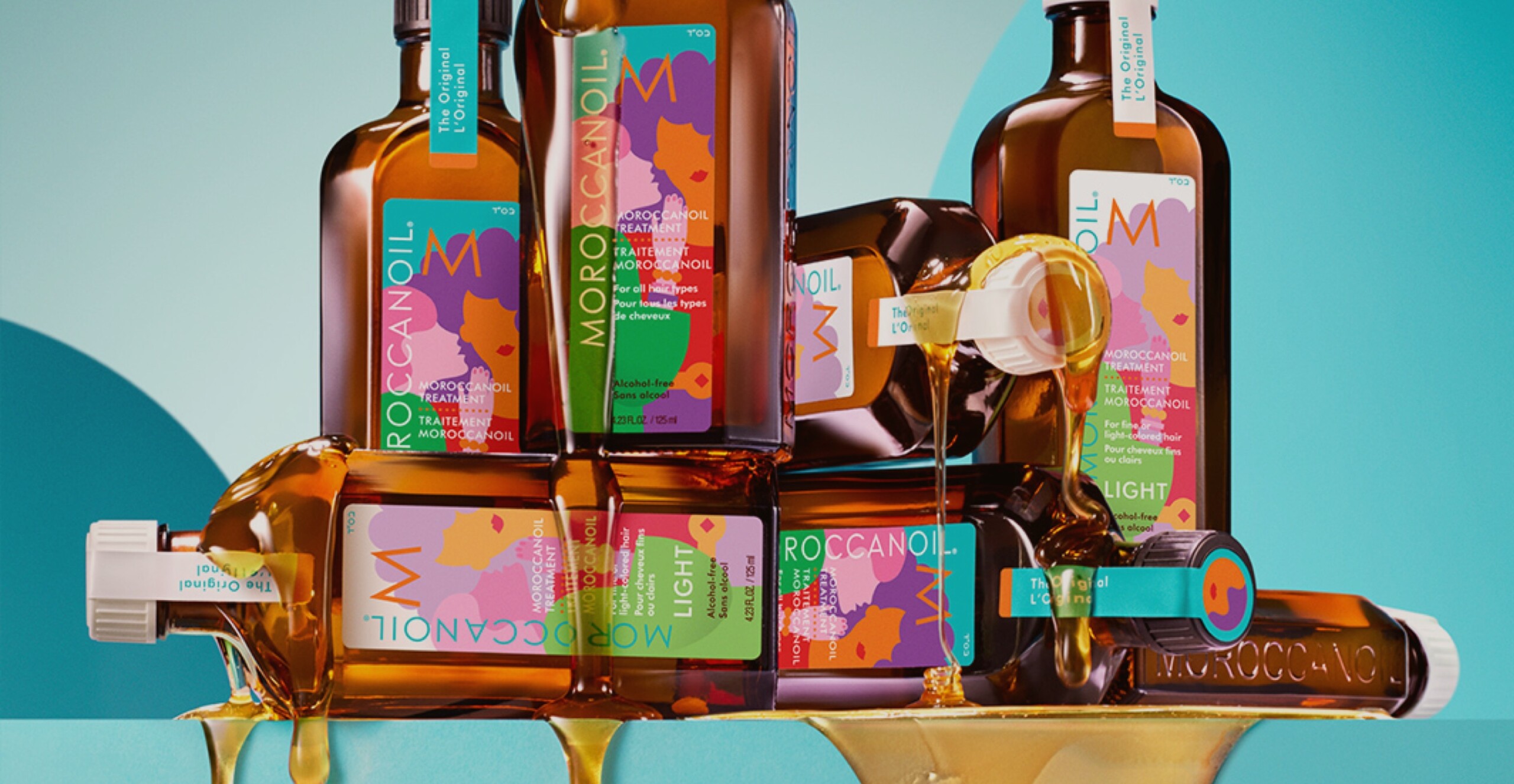 The challenge

For the third year running, Moroccanoil was the official presenting partner of Eurovision. For the occasion, Matahari was tasked with obtaining maximum visibility around this major event for the brand.
The pitch

Take fans behind the scenes of the event, open the beauty backstage to fans of hairstyling, offer immersive insight into the making of iconic looks, introduce consumers to emblematic products. These were just some of the challenges that the Matahari Agency rose to, using different drivers to activate the widest possible audience – media, influencers and the general public.
The concept

Matahari split its strategy into several phases • Phase 1: press communication on the event. • Phase 2: an Influencer event operation with coverage from 9 influencers from the "Eurovision as if you were there" VIP box. The package was delivered – in person by Céline Dion's lookalike! – to the home of each influencer for nearly-live coverage on the networks as a Eurovision teaser + live focus during the event. • Phase 3: a partnership and competition with the media outlet public.fr to boost visibility around the event and emphasise the "star" quality of the singing competition and the programme. • Phase 4: a press trip to Turin with 2 journalists (public.fr and stylist.com) and 1 influencer (Salomé Vander) to follow the event live.
Our results

• Potential reach of 21.3M people overall vs. 6.7M in 2021 (up by nearly 218%). • Of the 21.3M reached: 5.2M global influencer potential + 8.9M public contest potential + 7.2M web audience.