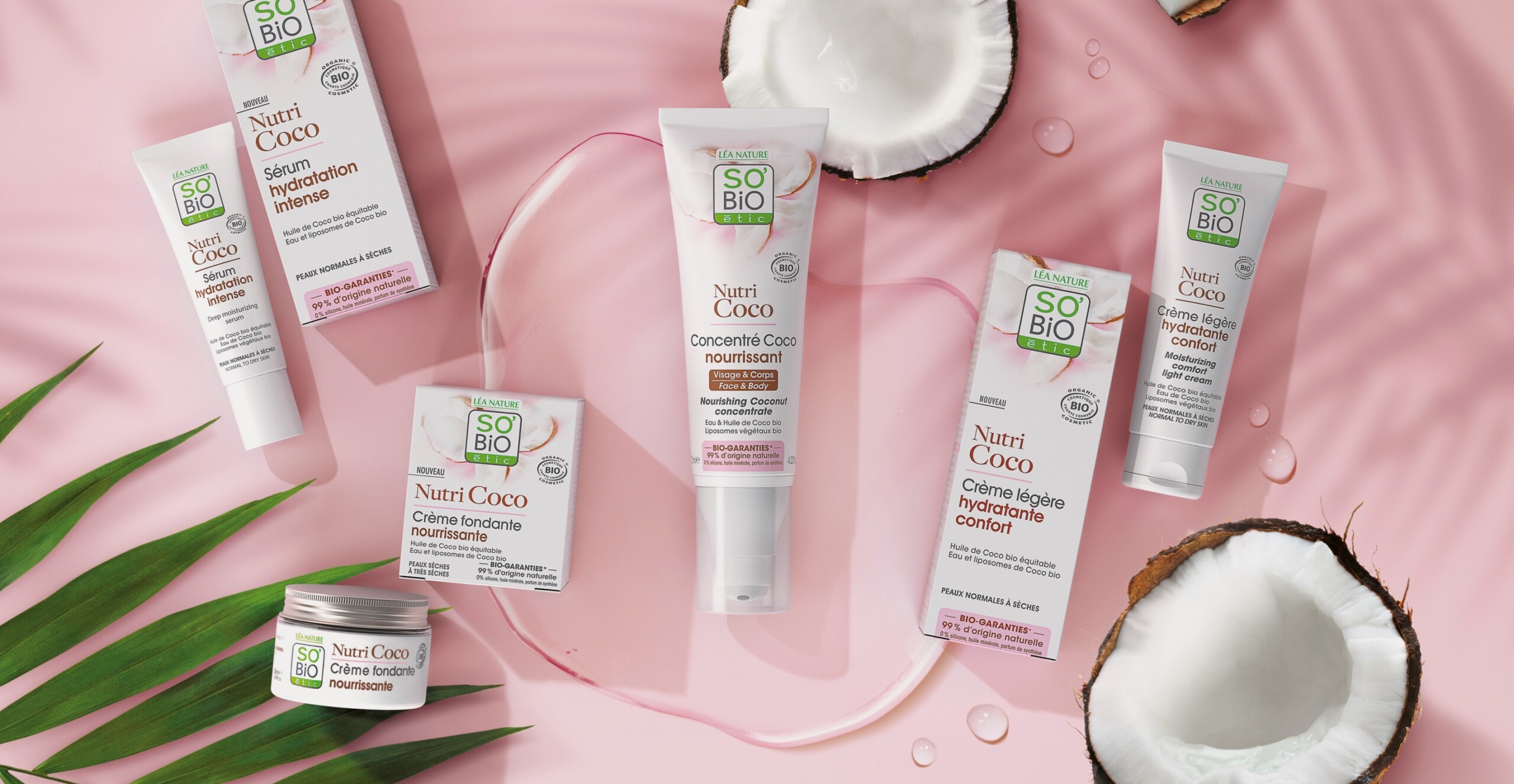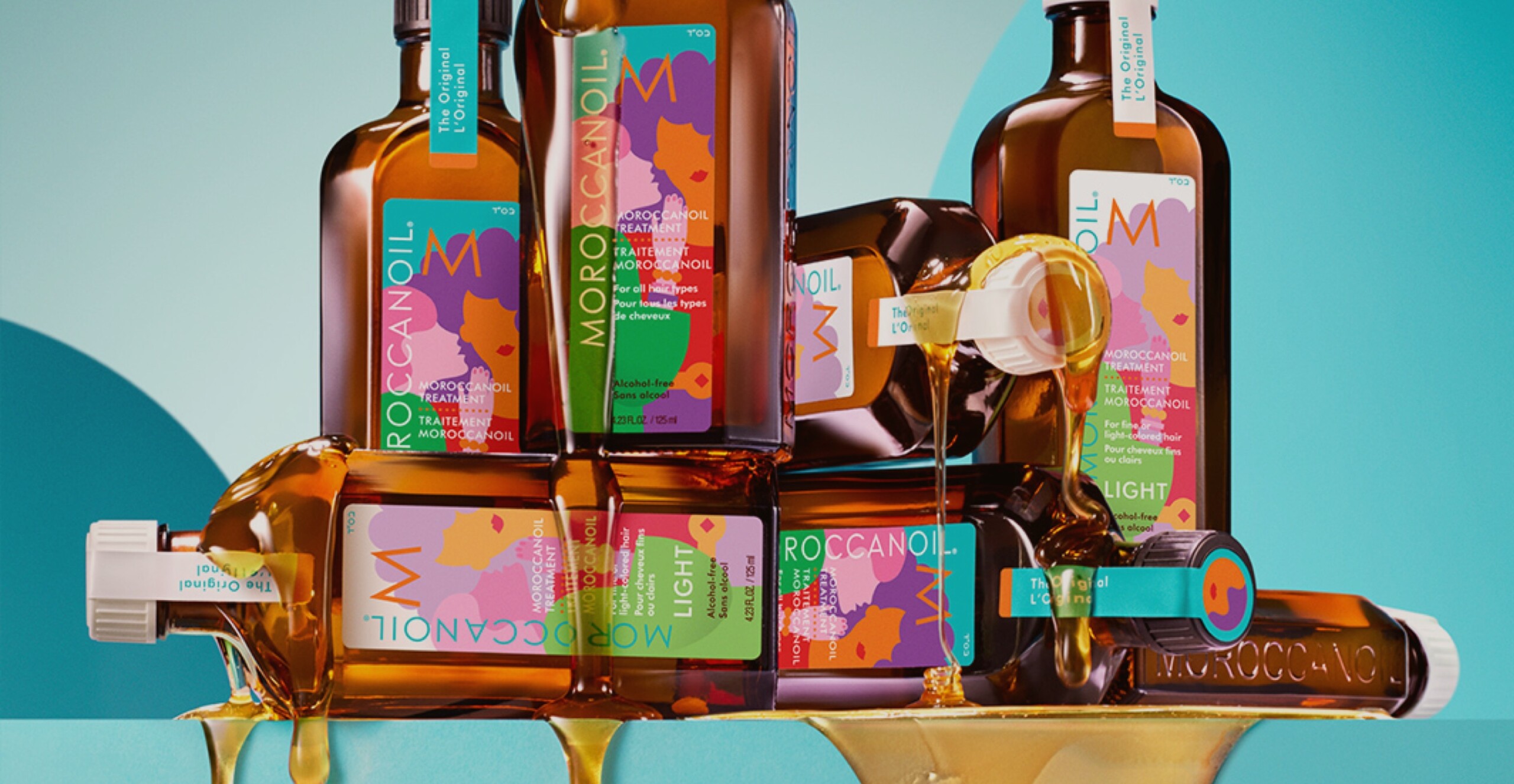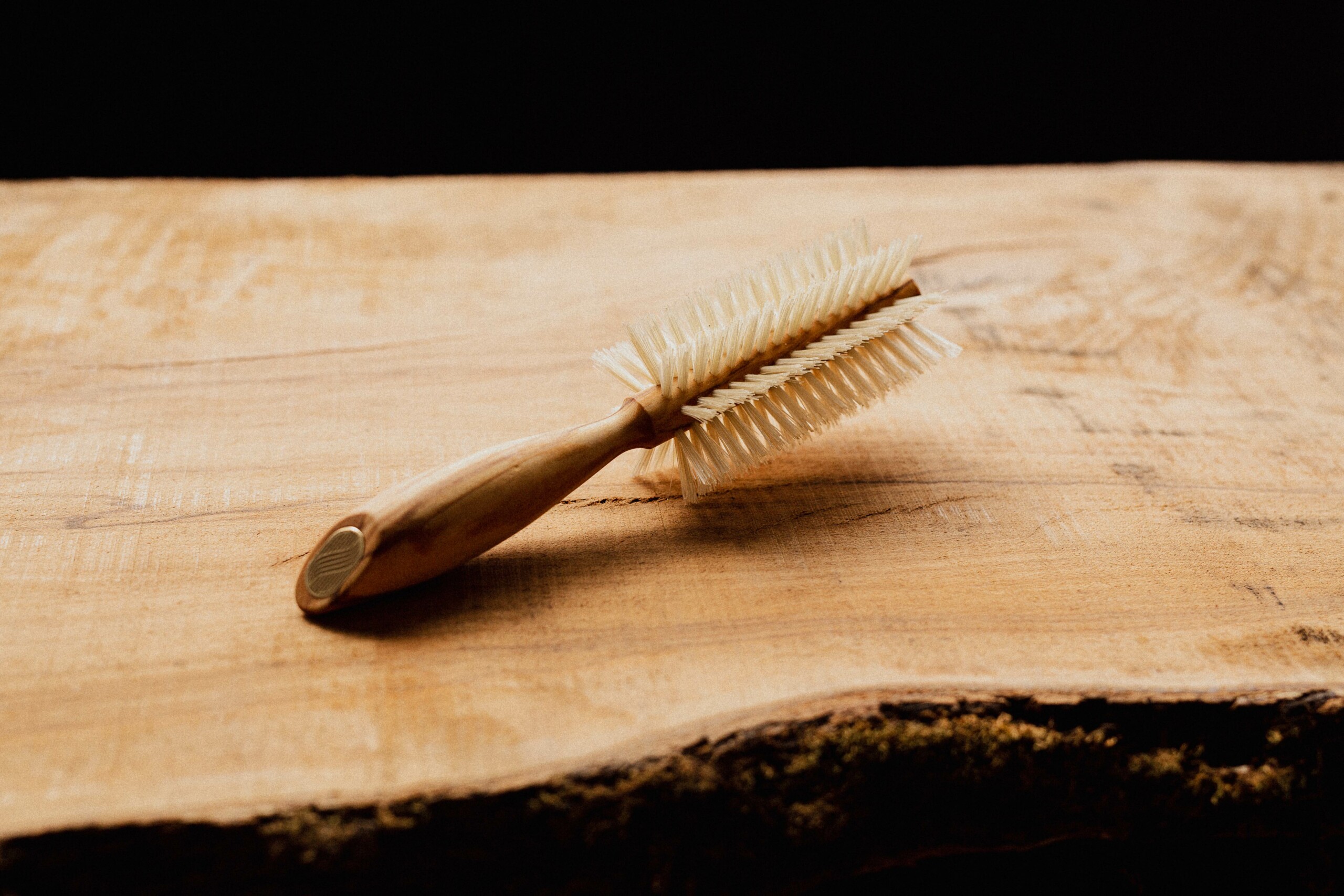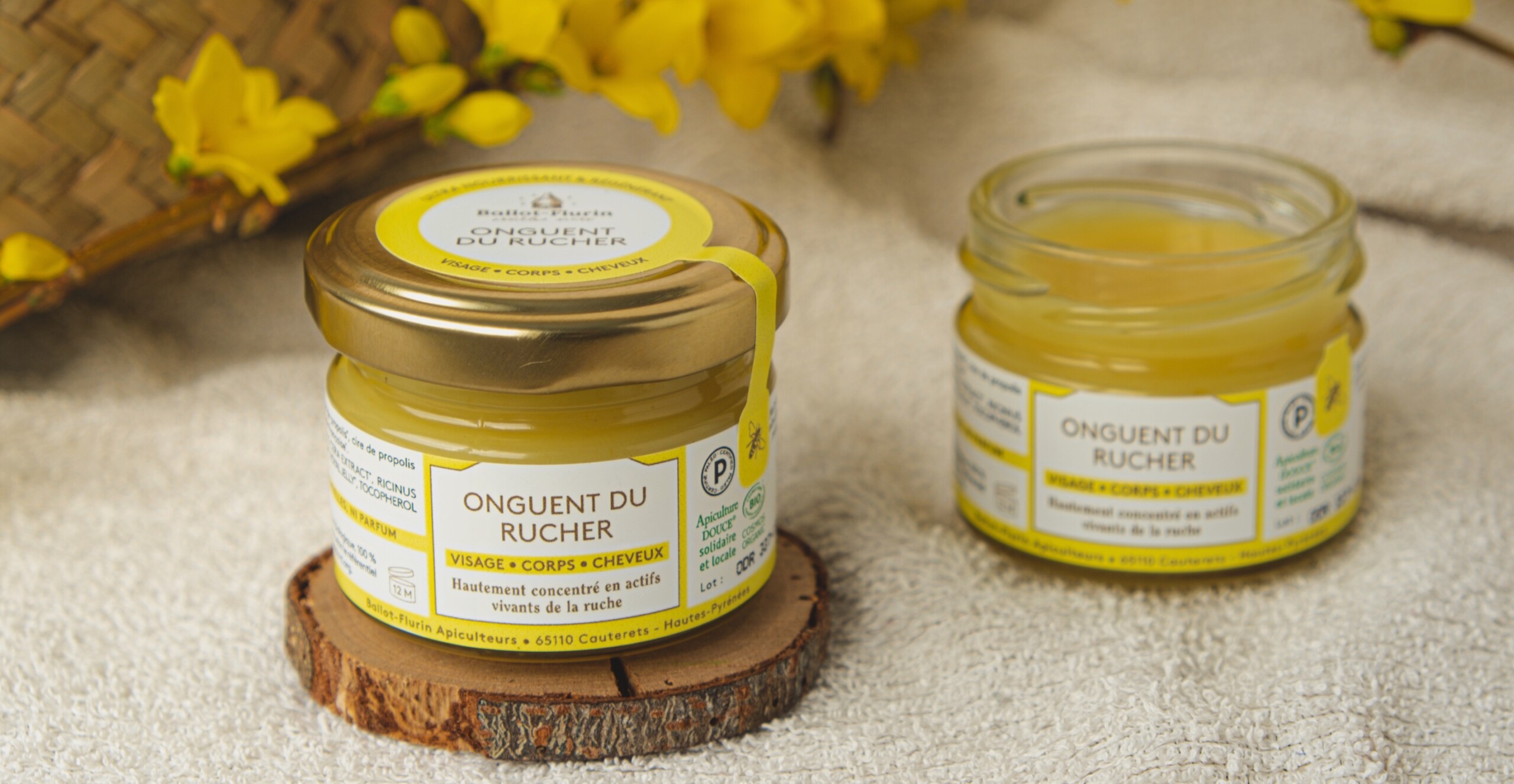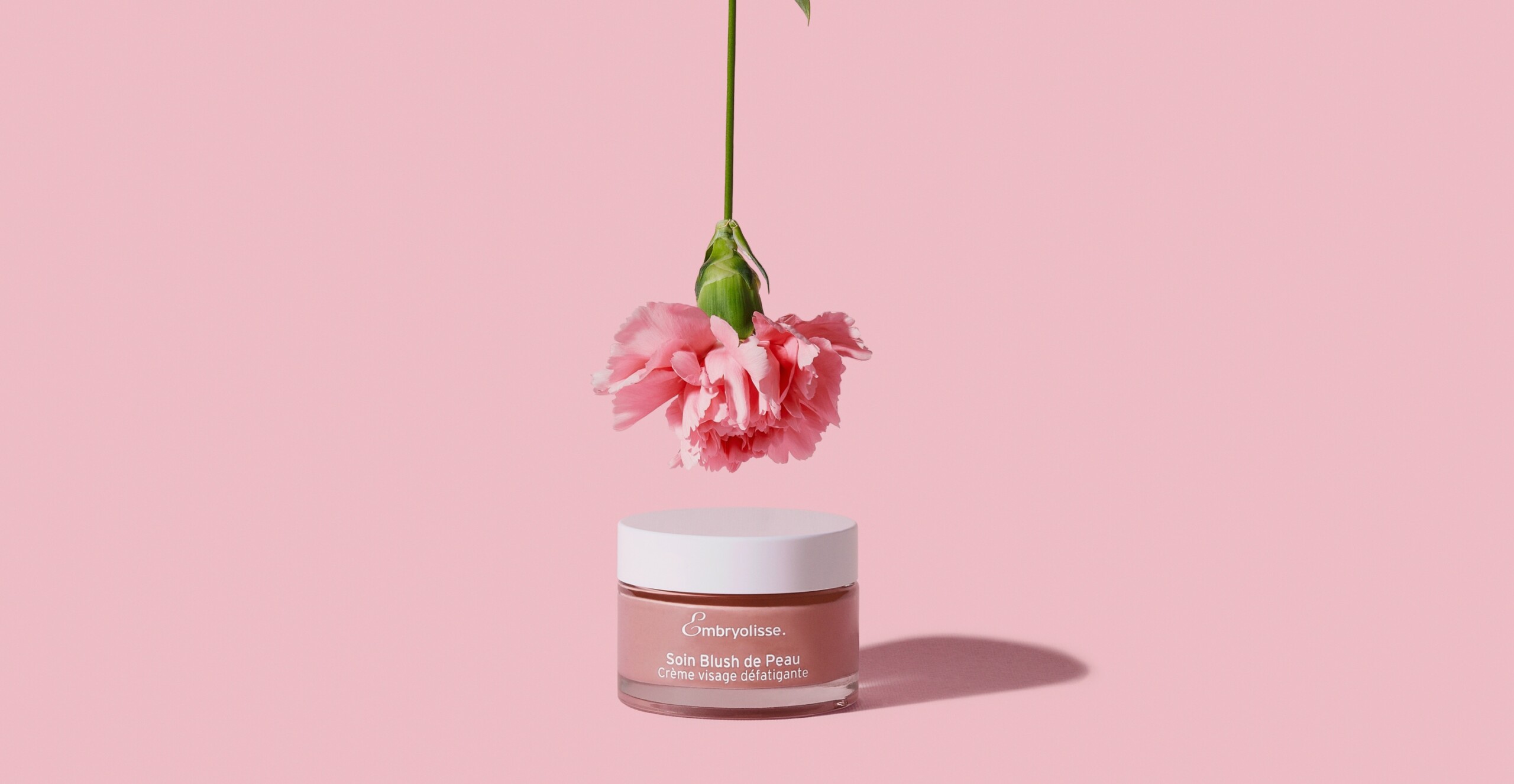 Communications agency
specialized in Press Relation, influence, Social Media et Brand content
To truly shine, get the visibility that your brand deserves. .Matahari is a communications agency that supports both emerging and established brands in developing their visibility, building their reputation and growing their community.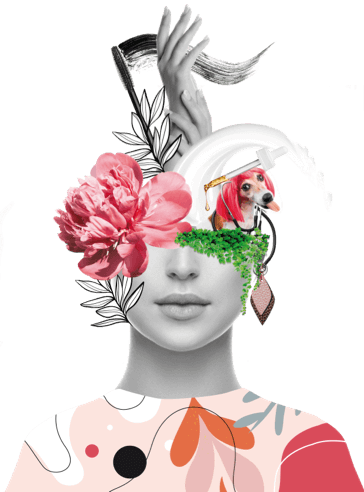 Origine
Are you lacking a reputation? Are you in a highly competitive market and feel like everyone's voice is heard except your own? Would you like to stand out?
The current context is upsetting all the balances, putting consumers on edge and jeopardising commitment to brands. Yet your brand has a project, a vision, unique ambitions that need to be shared to benefit consumers. You want to break from constraints and explore opportunities. Showcase your expertise and your specific identity. Forge a lasting relationship with your consumer. Communicate in a purposeful, innovative and targeted way.
All about our values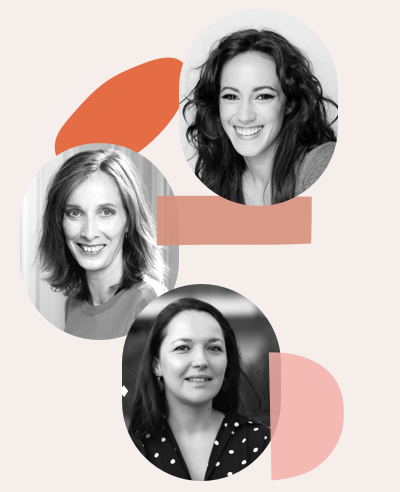 Singularity
Today's challenges are not insurmountable. Your brand deserves to shine. We can help you!
Because a brand that shines, one that catches people's attention, is a memorable brand that achieves its goals more easily, wins the loyalty of its customers, constantly reinvents itself and increases its impact.
Discover the team
Latest projects
Immerse yourself in our universe and browse our latest case studies
Explore our creations
• References
Join the many brands that trust us, year after year. What pride to see them grow and transform their sector!
All our references