Summer Fridays
Beauty secrets made in California on all Social Media platforms!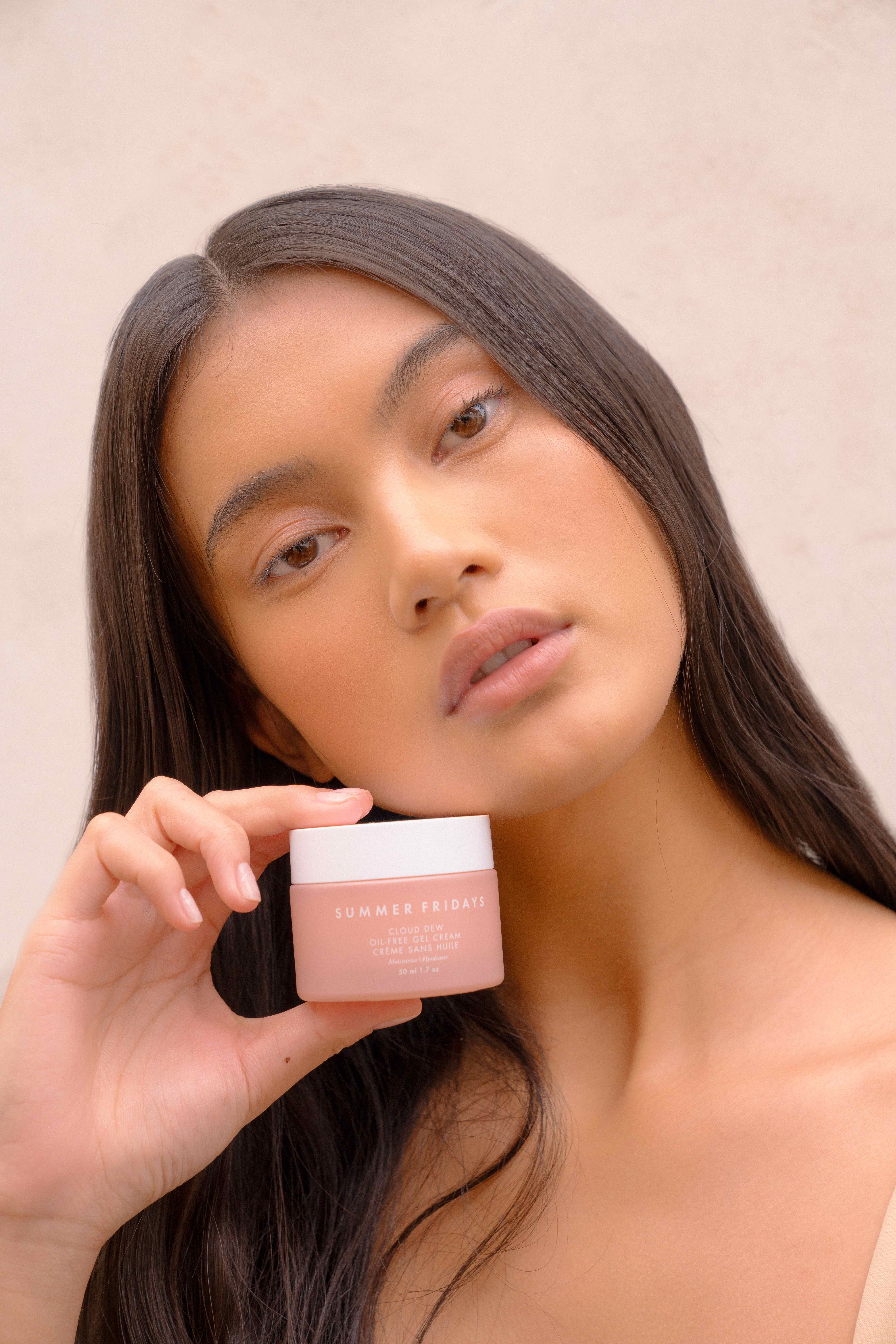 The challenge

Develop brand awareness and preference to drive sales on the Sephora website. Designed for "Beauty lovers" in sunny California by two influencers Marianna Hewitt and Lauren Ireland, Summer Fridays is well established in the United States where it enjoys a strong aura. A digital brand par excellence, Summer Fridays' ambition is to quickly conquer its audience in France...
The pitch

To create excitement and engagement with influencers about the product range, convey the Summer Fridays' spirit, give the brand credibility among the clean competitors in order to encourage the creation of organic content and to generate traffic on the distribution site. Our goal: to introduce Summer Fridays to a large target group of female Instagrammers, Youtubers, Tiktokers and maintain a regular relationship with them.
The concept

For 6 months, we created thematic seedings ("Back to the Summer Fridays", "Summer Vacation Mode", "Autumn & Halloween" ...) based on bestsellers and product innovations, in line with the Summer Fridays' spirit: escape in beauty, and in consciousness!
Our results

A sea of exclusively organic content! An average publication rate of 60% per seeding, more than 225 pieces of content published on all campaigns and an average estimated reach of +780k per campaign through micro, macro and Top profiles with more than 2 millions followers!