Somatoline Cosmetic
Somatoline Cosmetic slimming launch: when the digital world goes glam! [Digital event]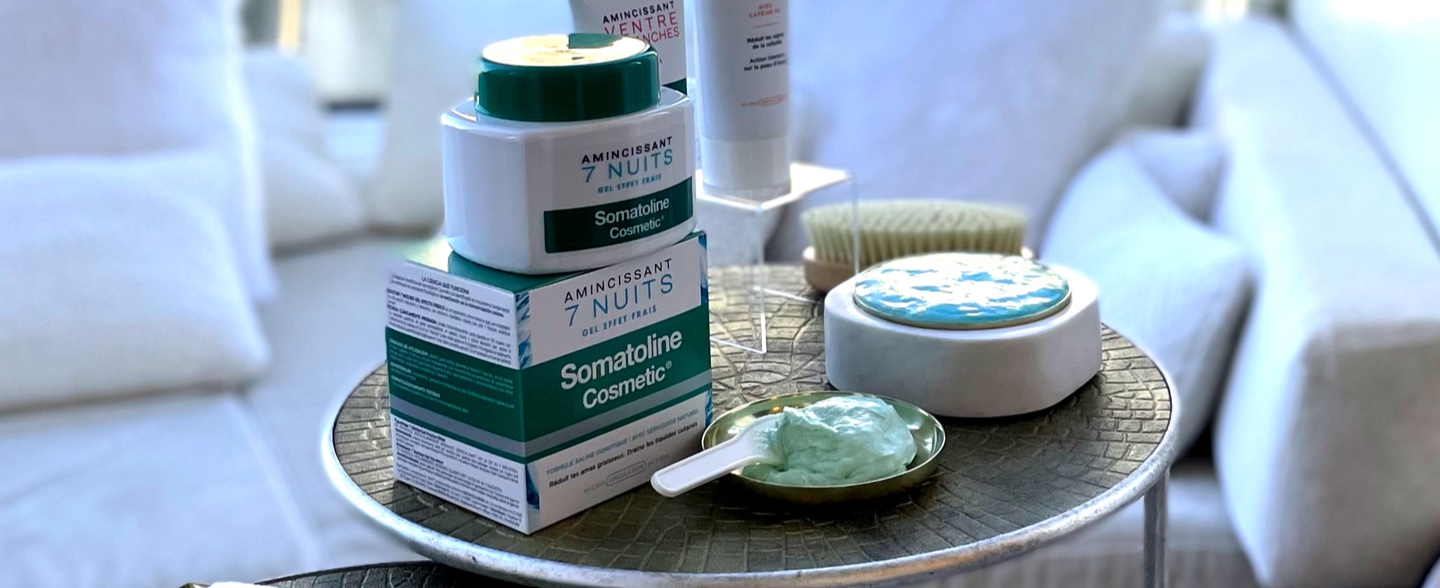 The challenge

January is generally the month when the season's slimming innovations are launched. But 2022 came with a drawback: the return of the Covid-19 epidemic made in-person meetings impossible. Enter the digital realm! However, neglecting sensoriality and a sense of togetherness was out of the question! Look back on the most glamourous digital event in pictures!
The pitch

For each new Somatoline product, didactic videos, produced ahead of the event, were played. Presented by Florence Laval, a physiotherapist specialising in facial techniques, these unveiled exclusive slimming massage rituals.
The concept

Two live events in a morning from a hotel Sweet Suite to follow the speeches and videos, with the actual products sent to the newsroom or the recipient's home.
Our results

• 2 live events followed by 32 journalists from the general and professional media. • 60 coverage items resulting from the live events. • To date: 100 print and web publications, 65 of them purely on new 2022 products.