Nova Boost
Nova Boost Sparkies, a sparkling launch!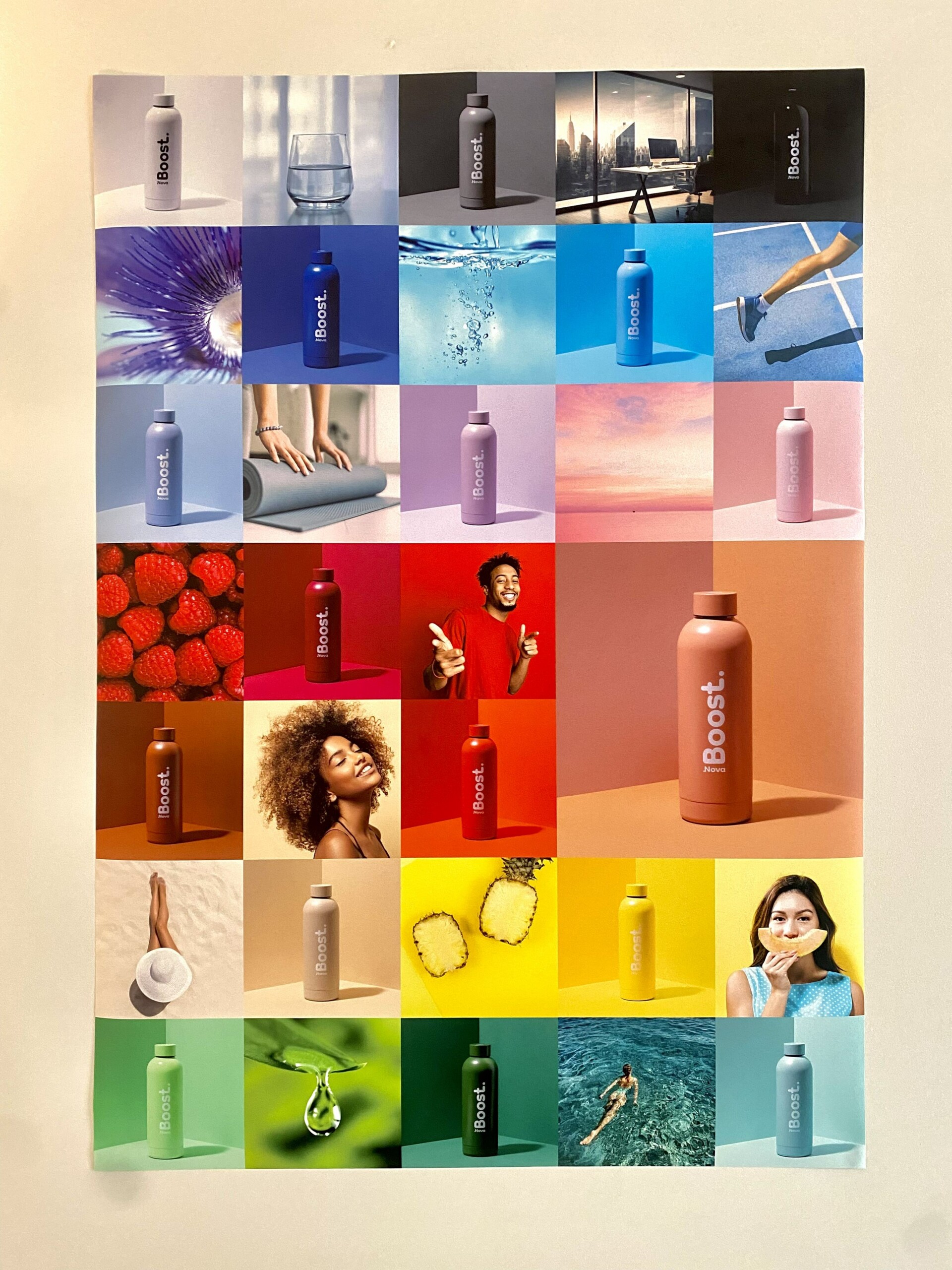 The challenge

The food supplement market is constantly growing (+6% in 2022 vs 2021); reflecting the interest we have in our health and lifestyle, this market is full of proposals. So is it reasonable in this context to organize the press and influence launch of a new brand of food supplements? Yes, because it's not only new, it's innovative ... Sparkling Sparkies, it's the new generation of food supplements!
The pitch

Create an environment conducive to the discovery of an innovative galenic, to education on the composition of the product, to the credibility of the brand until then unknown, and to the conviviality of exchanges. An essential combo to seduce the press & influence audiences and ensure that the messages are well understood.
The concept

An Open Day designed in the colors of the products to highlight this augmented hydration solution. A sensory journey invites the public to understand the Sparkies in a space dedicated to speaking; then to the visual and gustatory discovery of the products around the scientific counter; and to continue in a last more convivial space conducive to informal exchanges with the brand.
Our results

About fifty journalists and influencers (micro and nano) responded and the results were immediate: more than a hundred stories, 870K targets potentially reached and nearly 600K estimated impressions; After a successful test at the Pharmagora trade show, will it also be a success in the press? It is still too early to tell... But the first publications and those to come encourage us to think so.