Mitosyl
What if your customers talked a little more about you on Instagram?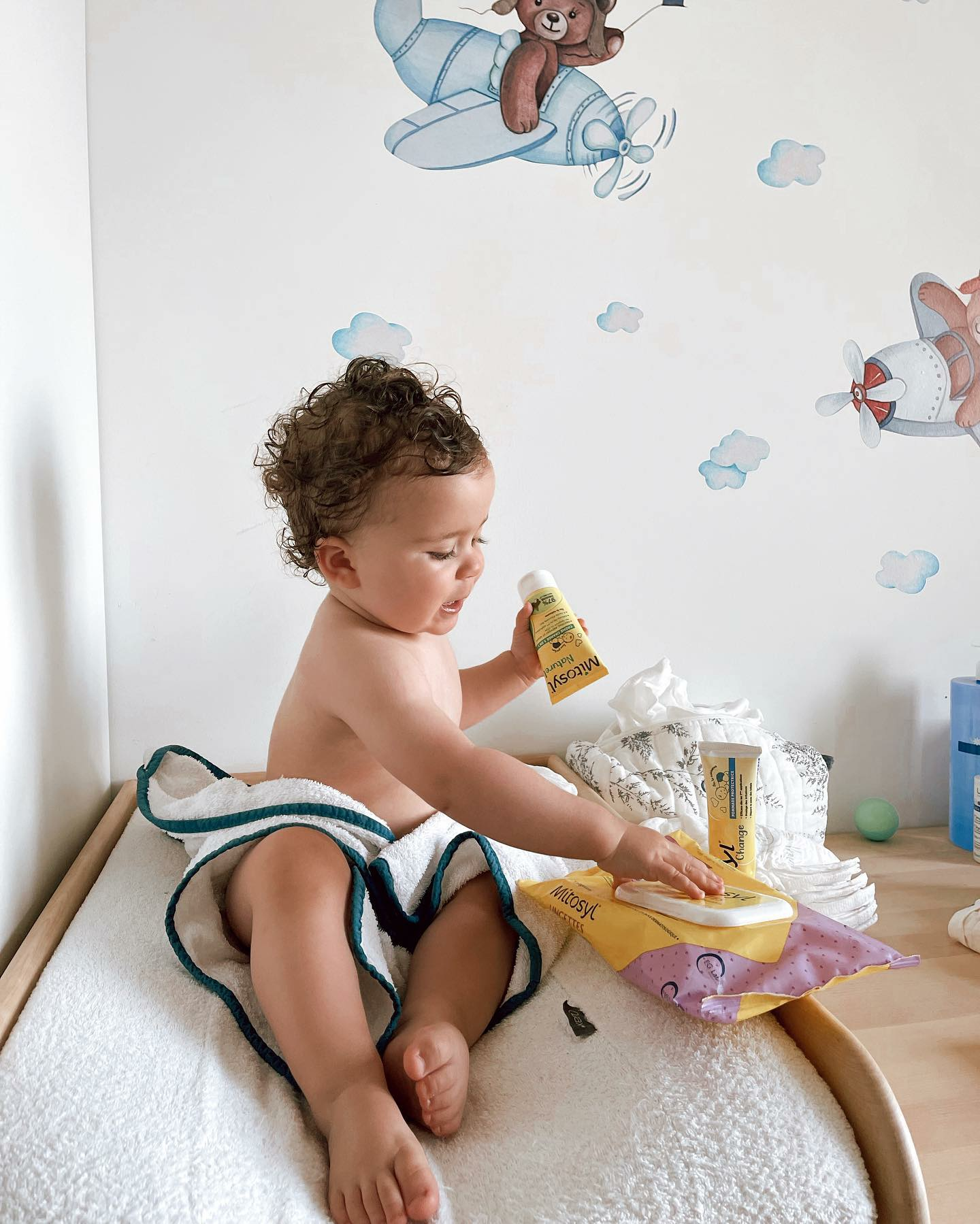 The challenge

Mitosyl, an iconic baby diaper brand, enjoys a high level of brand awareness overall, but not very much on social networks. As a result, its customers share little content about the brand. At a time when UGC (User Generated Content) is widely used on social networks, what can be done to boost conversations about Mitosyl?
The pitch

Team up with nano and micro-influencers, between 1,000 and 12,000 subscribers, capable of producing original, authentic content that reflects the brand's DNA and values. Their strengths? A strong bond with their communities, which translates into a fairly high engagement rate of between 2% and up to 23%! An ability to create content professionally, in perfect accordance with the creative brief.
The concept

Via a specialized platform, we shared a brief simply asking to highlight the brand's 3 star products in a set of stories and a post on Instagram. We were able to select the profiles one by one to ensure they matched the brand's values. The little bonus? The selected moms mostly featured their children on the content, to make it even more authentic.
Our results

25 influencers activated, creating nearly 100 pieces of content that can be reused on Mitosyl brand accounts and in paid campaigns. Not to mention an average engagement rate of 10.7%! Allowing us to strengthen conversations around the brand on Instagram, create connections with profiles of all sizes, and recover qualitative content to exploit in different formats.